Joined

17 Feb 2010
Messages

1,544
Location
Last Friday we had two yachts on delivery into the Mediterranean. One powerboat and one sailing yacht. A group of orcas approached the powerboat, gave her a few gentle bumps and then swam off to the sailing yacht a mile or so away. They swam around the yacht regularly banging into it. The crew followed the accepted advice, they turned off all the systems and drifted until the orcas got bored. At one point the crew spotted one of the orcas with what looked like a piece of rudder in its mouth!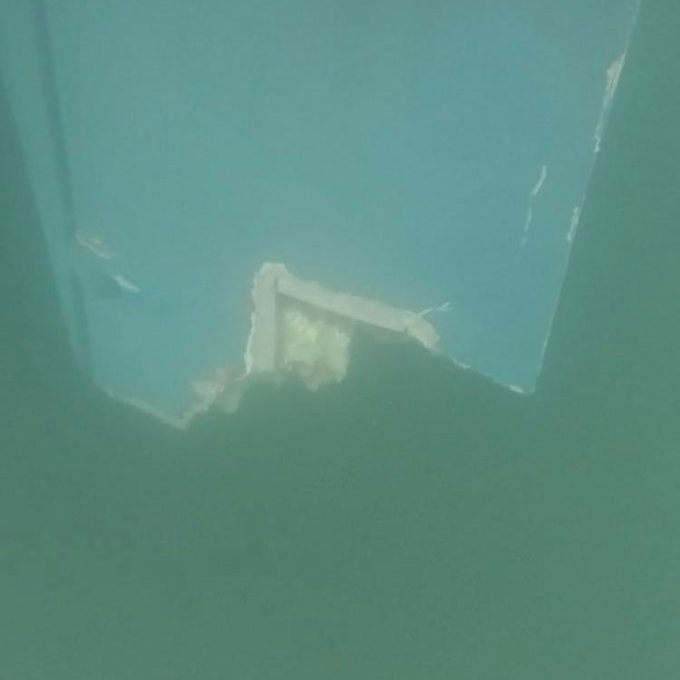 The wheel was ripped out of the guys hands numerous times as the orcas banged the rudder. Luckily the strong skegged rudder on this Hallberg-Rassy held up enough so that they didn't lose steering altogether. About two hours later they were able to carry on to a safe harbour. The rudder has suffered severe damage as you can see and the yacht will be lifted to check for any other damage.
This incident occurred on the north-western side of the Gibraltar Straits.
I have no idea why these orcas are so angry. Maybe they are just playing? Or maybe it is something much more serious.
Pete